School Fundraisers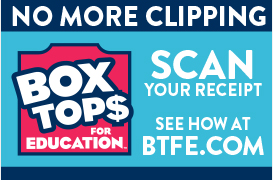 Help raise money for St. Paul School. Once you buy Box Tops products, use the Box Tops app to scan your receipt within 14 days of purchase. Simply tap the scan button to snap a photo of your receipt - it's quick and easy! Box Tops earnings are identified and automatically credited to your school's earnings online.
Thanks!!


Kroger and St. Paul School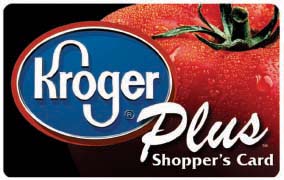 YOU can help St. Paul School earn money every time you shop at your local Kroger. Just register your Kroger Plus Card steps below. St. Paul School will begin earning money every time you shop and us your Kroger Plus Card. Kroger Plus Cards MUST BE re-enrolled every year! Simply sign-in to your account to re-enroll your Kroger Plus Card with St. Paul School.
1. Go to
www.kroger.com/communityrewards
2. Click on Sign In or Create an Account
3. Sign up for a Kroger Rewards Acct (if you don't have one)
4. Enter Kroger Plus Card number or phone #.
5. On the next page, scroll to the bottom and click Enroll under Kroger Community Rewards.
6. Enter 80800.
7. Select St. Paul School from the list and click Confirm