Latest News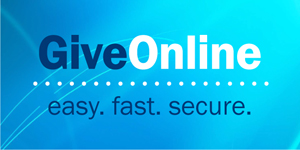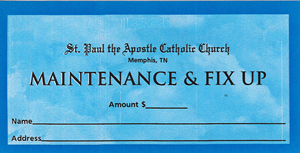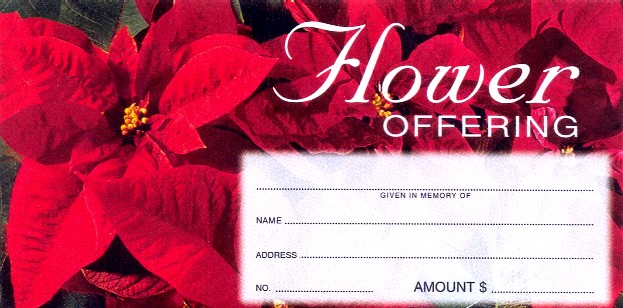 Now you can watch the homilies from our Masses (when a homily was given) on our YouTube channel. Check often for new homilies.
All of our weekday and Sunday Masses are live streamed our YouTube Channel.
Watch the readings and homily from our Masses on our YouTube Channel.
Keep informed through our Facebook Page, Twitter Feed, Newsletters, and this website.